NT Hosting Special Offers
Some great offers for you.

Domain reseller account
Register domains at low low prices. .com,.net,.org domains for as little as £4.99*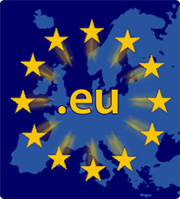 Learn More
Arelis - increase website link popularity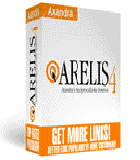 ARELIS is a top-rated web site promotion software tool that helps you to increase the link popularity of your web site. You'll benefit from highly targeted free traffic to your web site, new business contacts, a managed link exchange and higher search engine rankings.
Free ARELIS Download
Web Desing Templats UK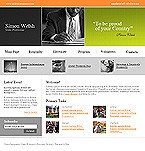 High quality web site templates. We also offer design service.

A website template can be used to build your personal webpage or huge corporate site, online shop or offline presentation or even as a design for the software you develop! And everything you create is going to be easy, fast and professional!
Learn More